Love, Business & Health - Live your Highest Potential
Just imagine: You are full of joy and regardless of your life's circumstances, the joy inside you cannot be diminished. At night you fall thankfully asleep and awaken fresh and full of energy the following morning. You are at peace with yourself and approach life's challenges with wisdom and a relaxed attitude. You are in a happy relationship and possess a wonderful radiance because you have arrived in yourself. You live your passion, are successful and love what you do. You follow your destiny and live the greatest and most beautiful life that you are able to live. You know the universal laws of success, love and energy and know how to live without problems. You are focused and reach your goals with joy and without a fight, allowing your talents to unfold and serve the world.
Even though it is possible for you, for all of us, you lack this lightness, this inner or material freedom? Why should only a small number of people live in liberated consciousness? Why not you? You get all of my experience from more than 20 years of relationship, business and high energy coaching & training here in a compressed form. I did not want to resign myself to a bearable existence. You neither? You and a fulfilled & successfull life, you and your inner freedom, you are my concern. Your life is precious. Don`t wait longer. START NOW!
"The best you can do,
is to have Barbara as your coach."
Patricia Ford, London

Your time here is limited, every moment is precious.
Would you like to live the best and the most beautiful life that you are able to live?
Do you want to live carefree, free from any burden, to be a voice and extraordinary?
Nothing changes and convinces others as much as your example.
It is important that you live with ease and joy and share your gifts with the world. Not only for yourself, but also for a better world.
If you change yourself,
you will change the world
Barbara Voedisch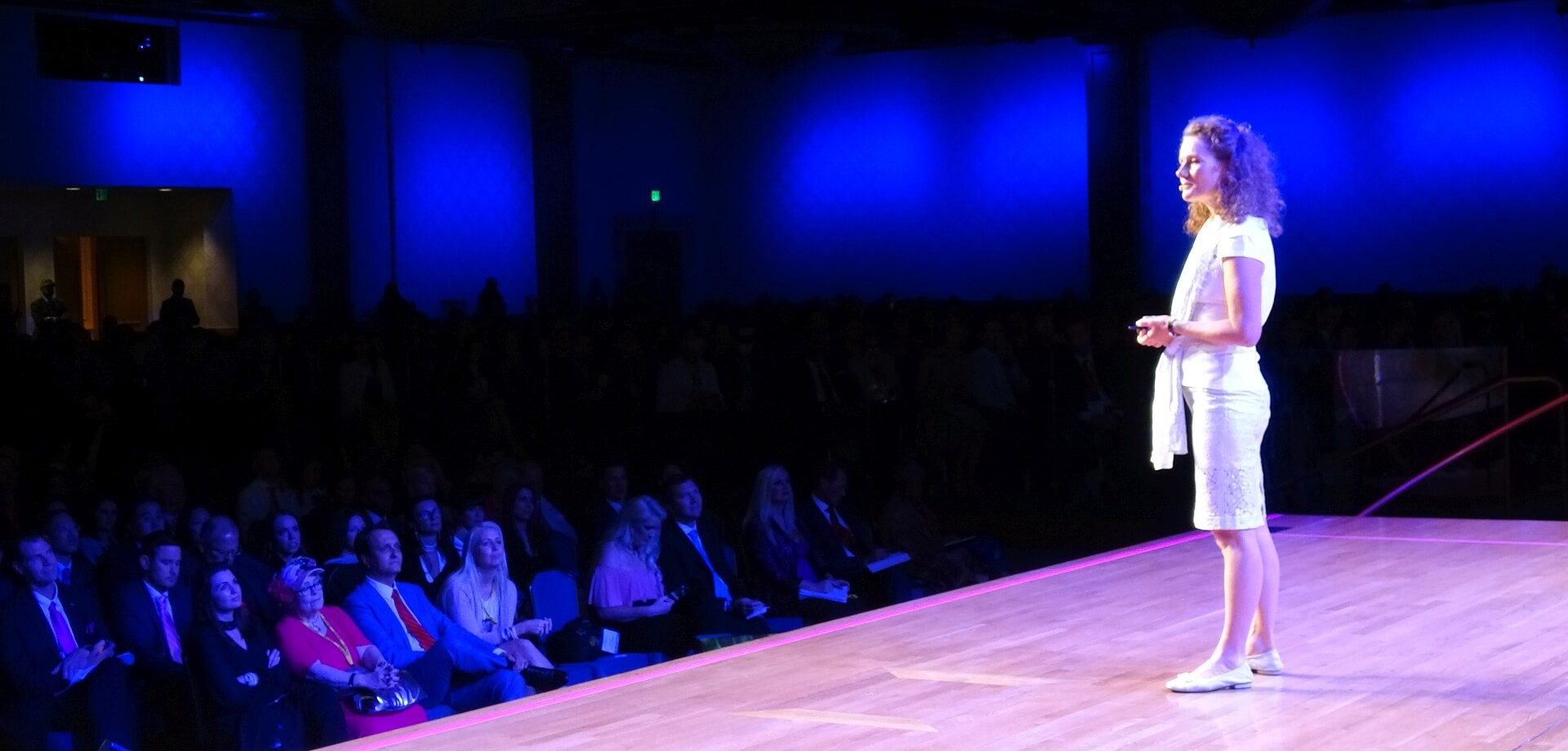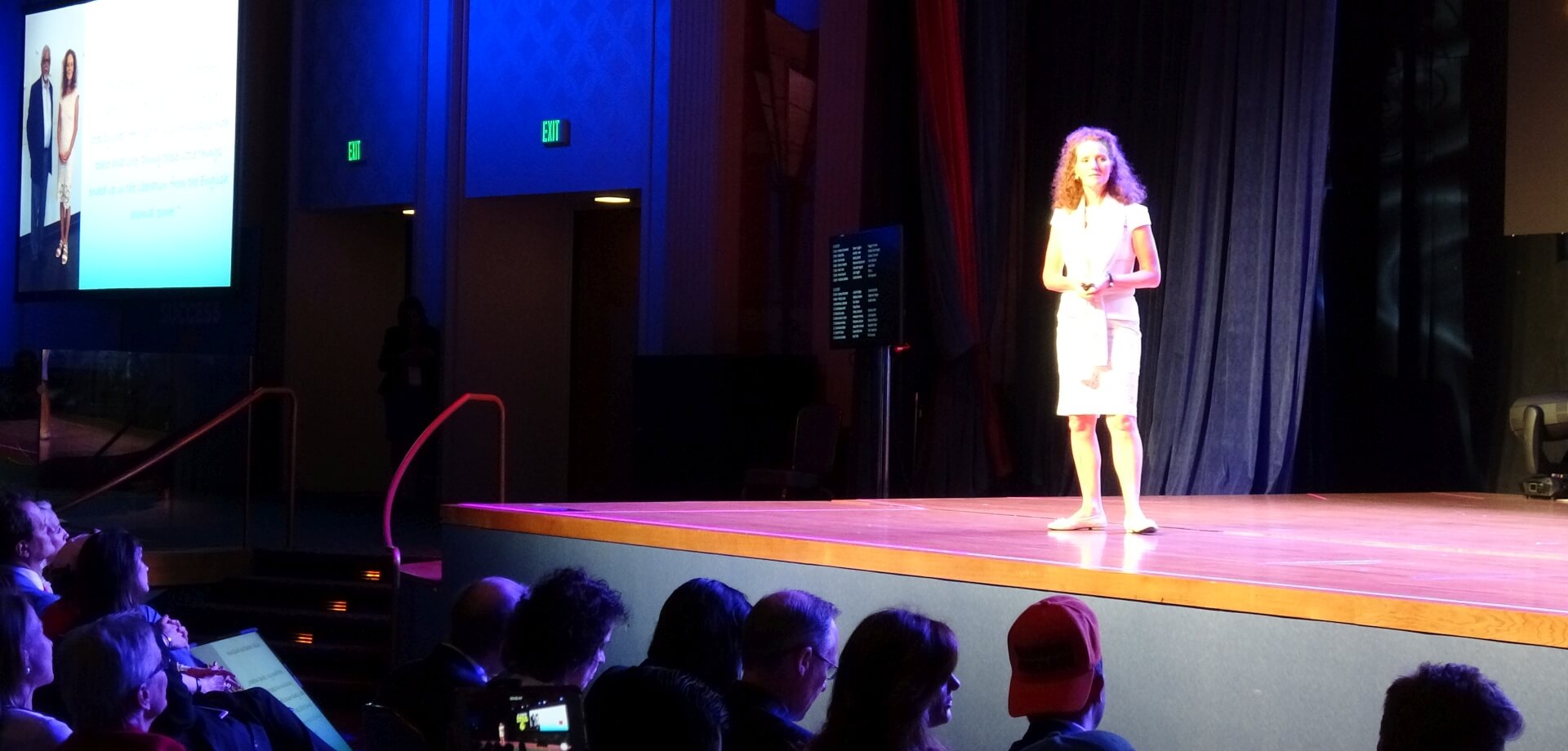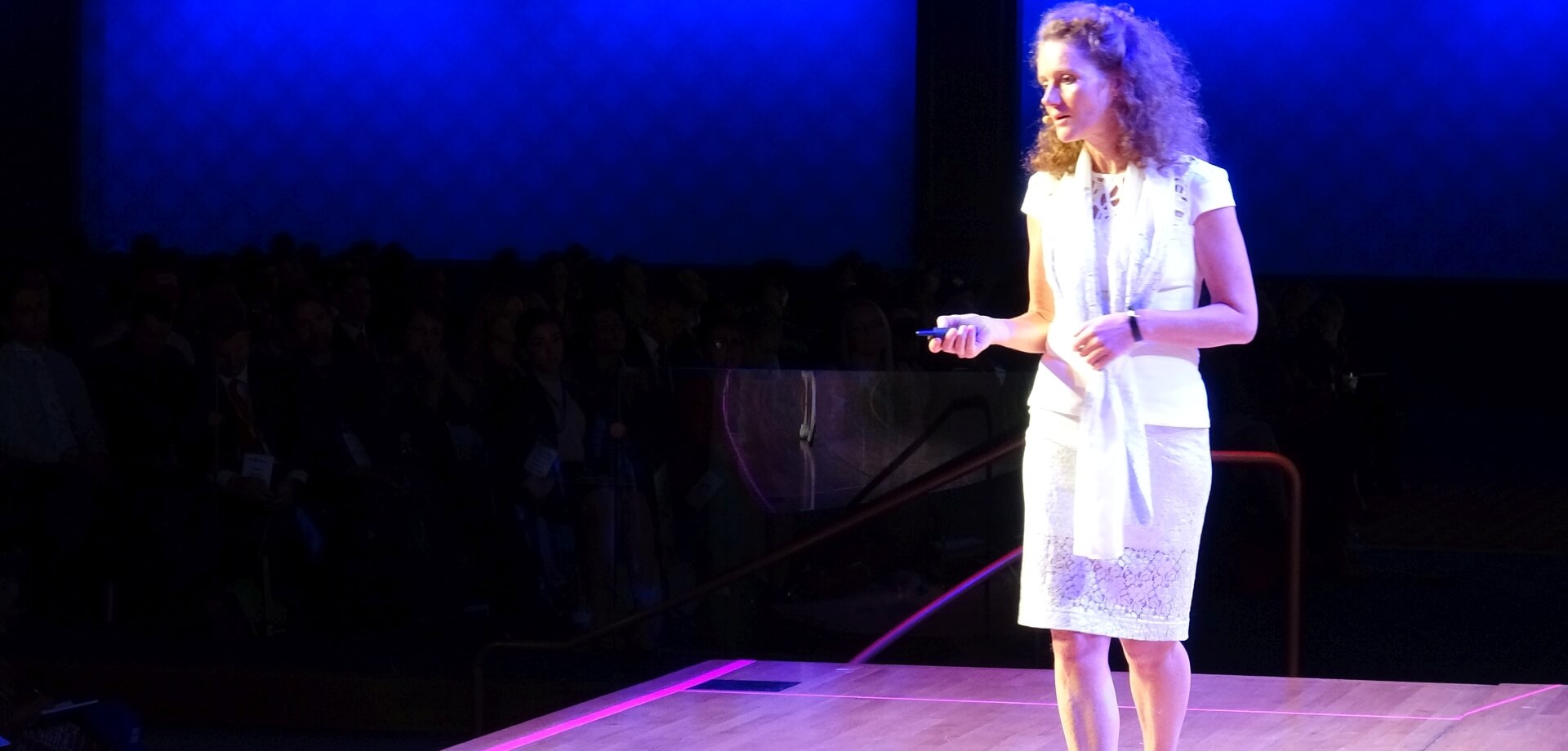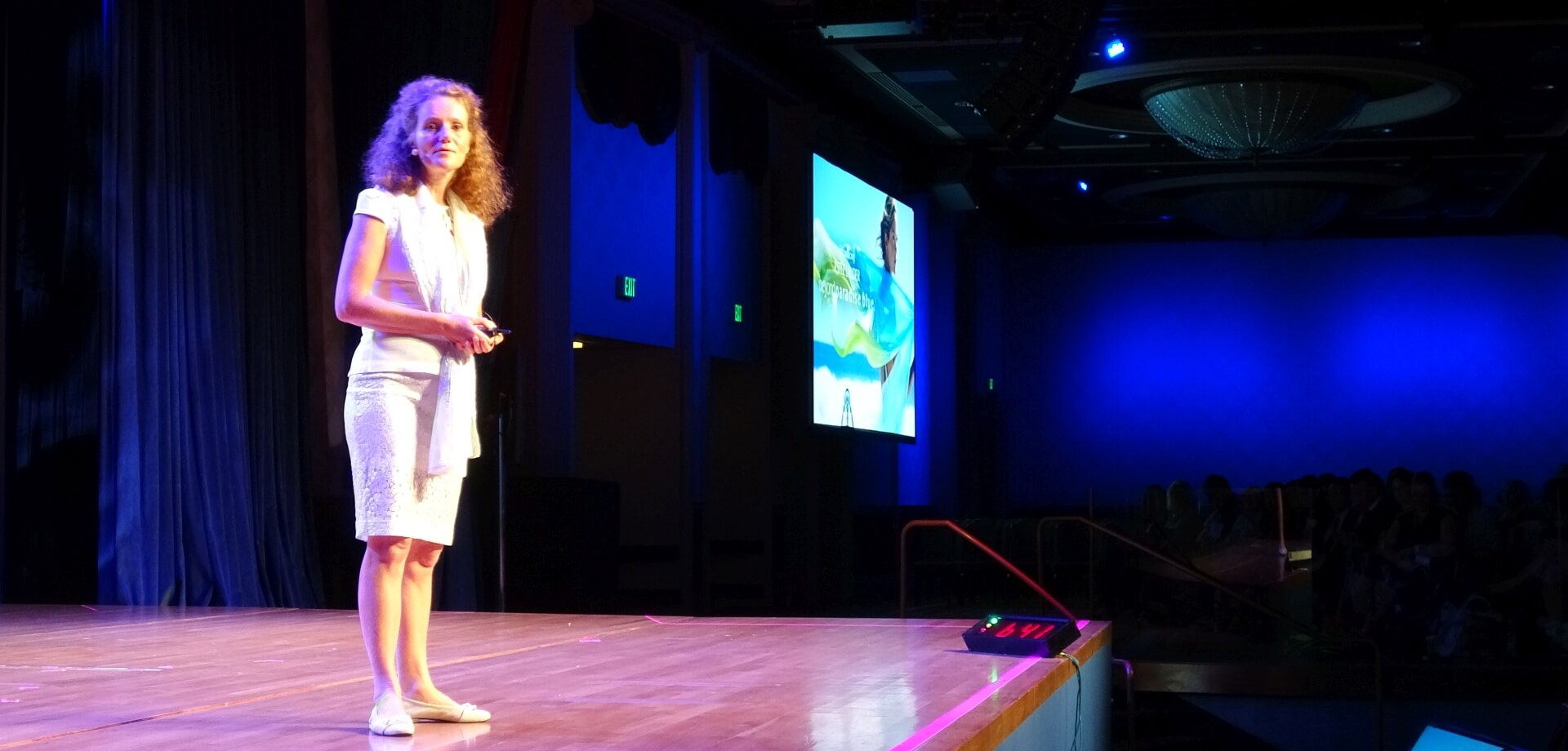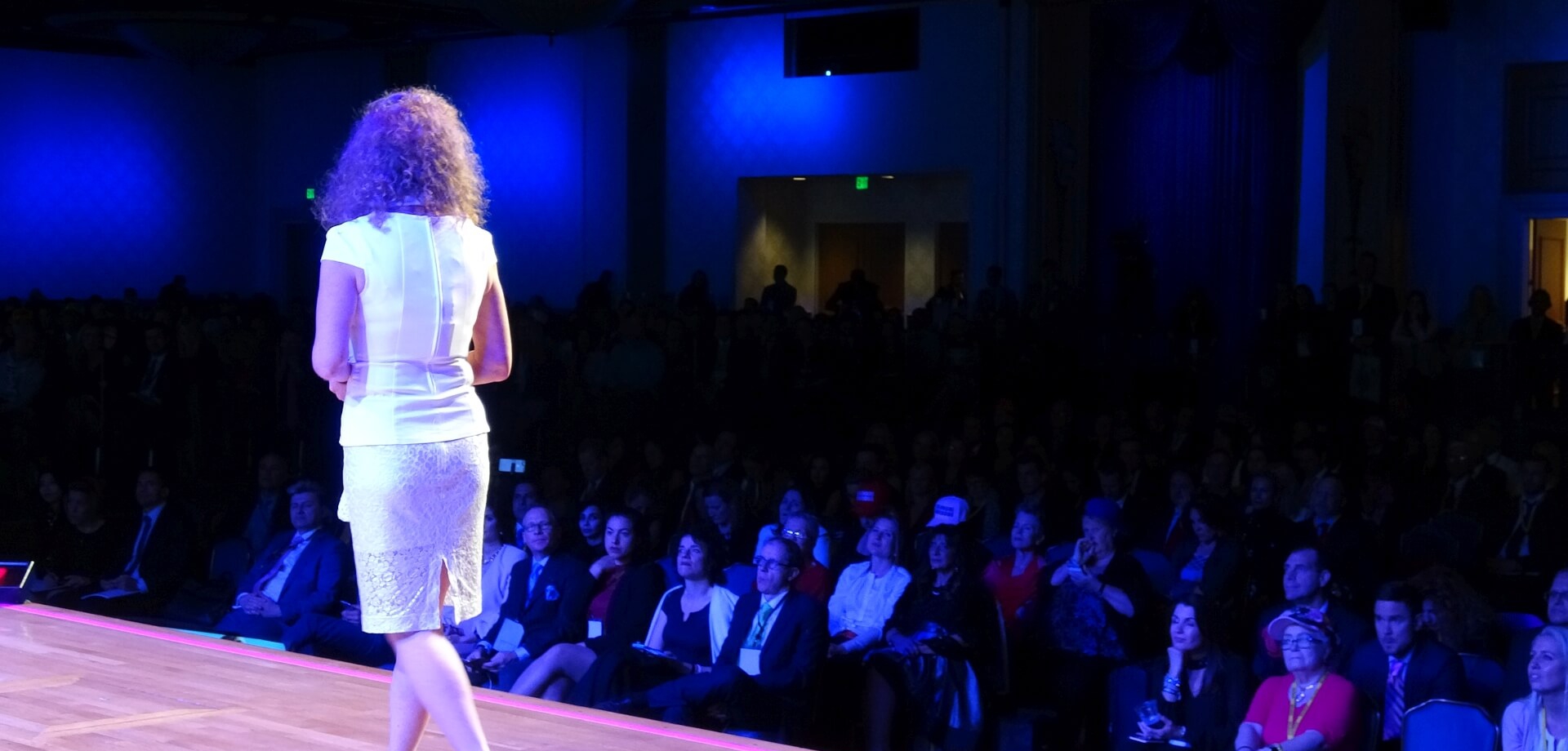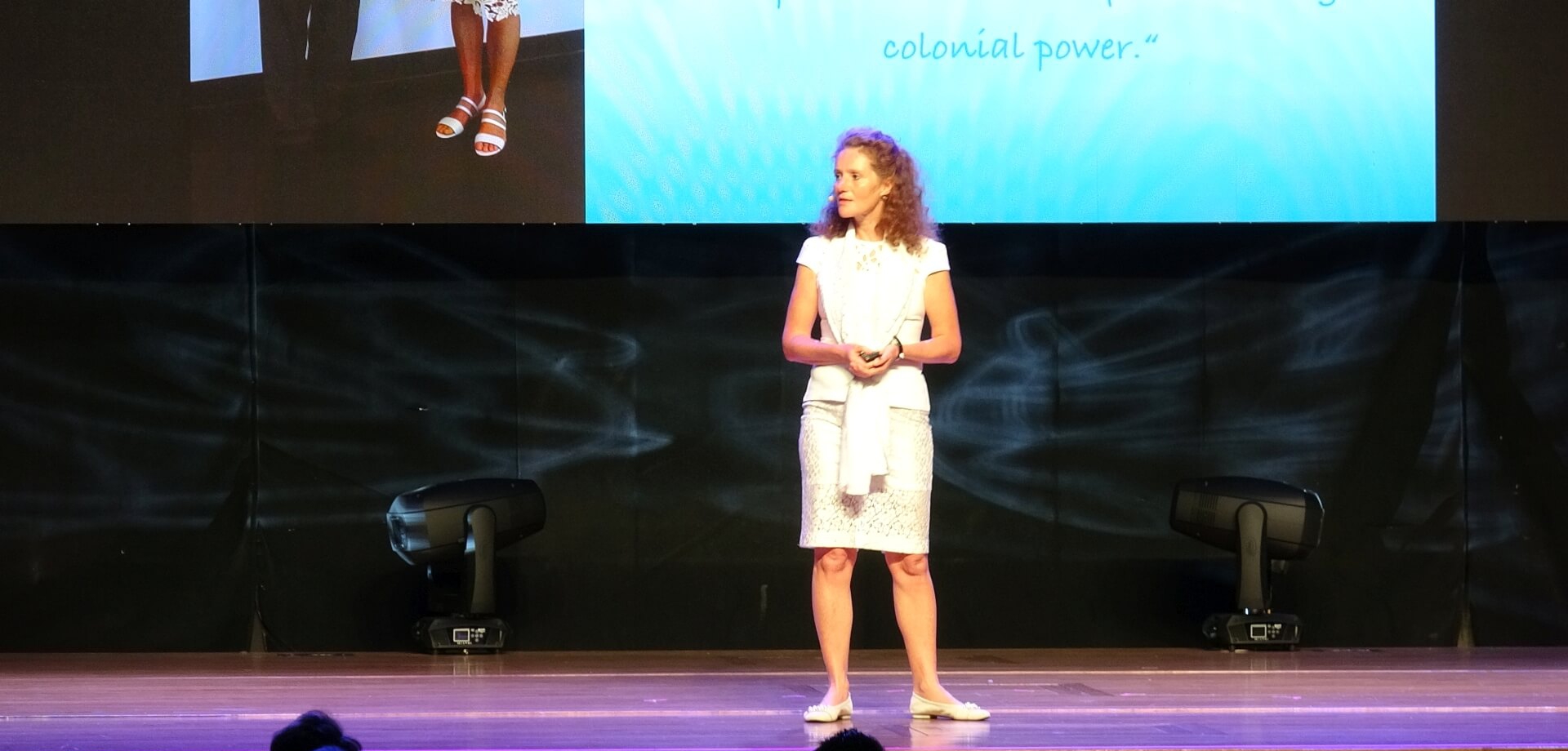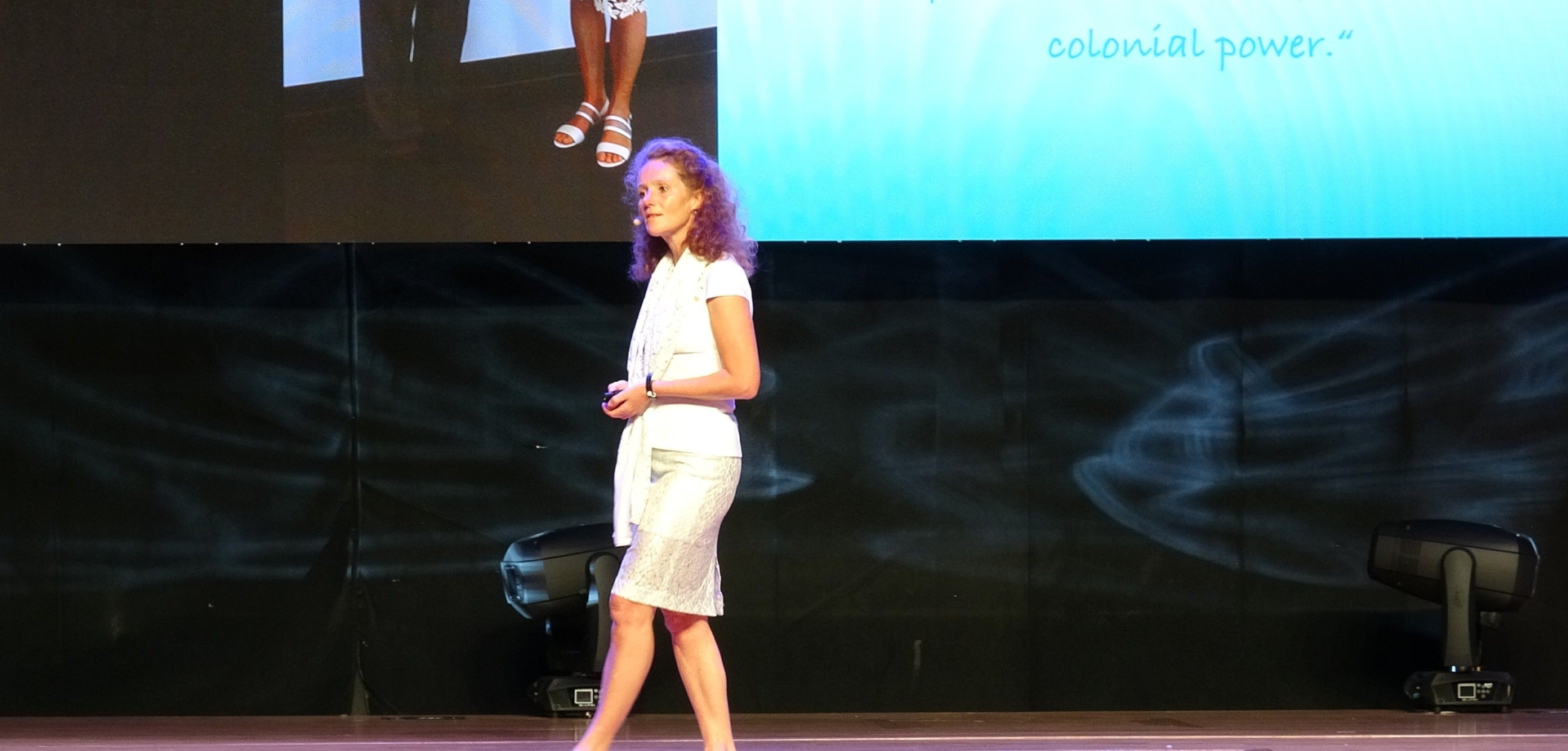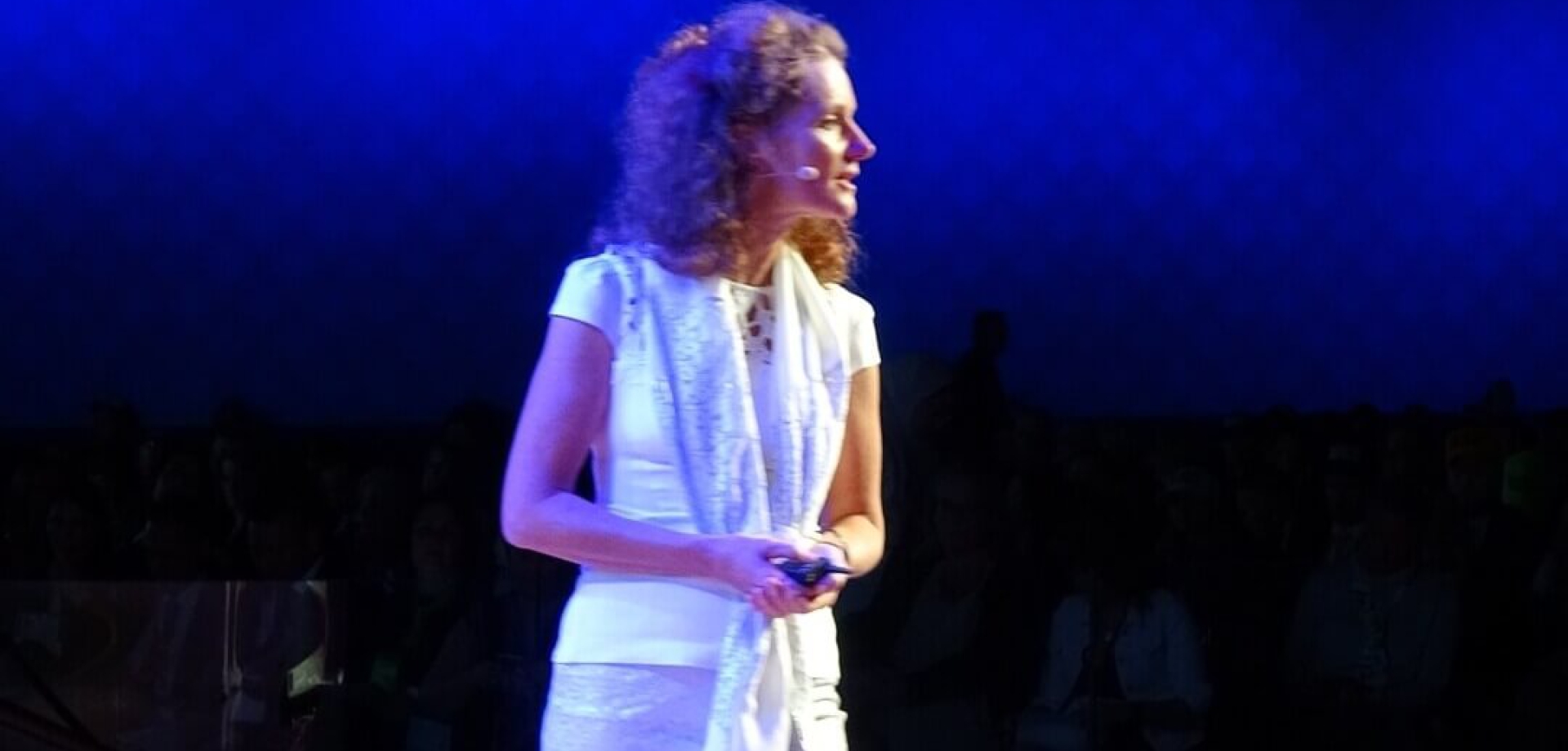 Blog: Barbara On Tour
Here you get to know people
who support you to look at things
from a different angle,
who support you do grow,
who also contribute to
a new world through their thinking and acting:
Lateral thinkers, doers, philosophers,
well-known personalities and normal people.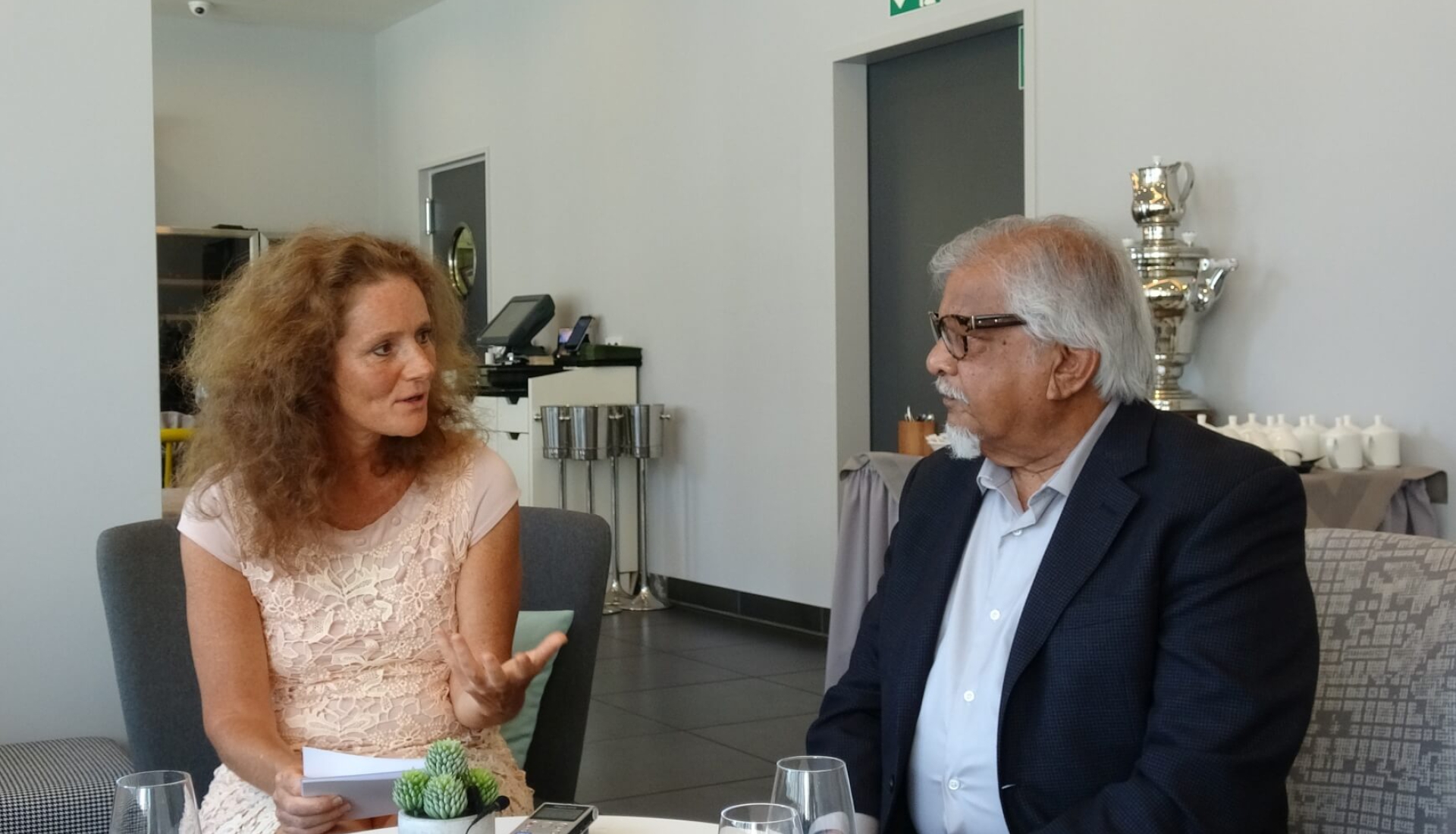 You can make a difference!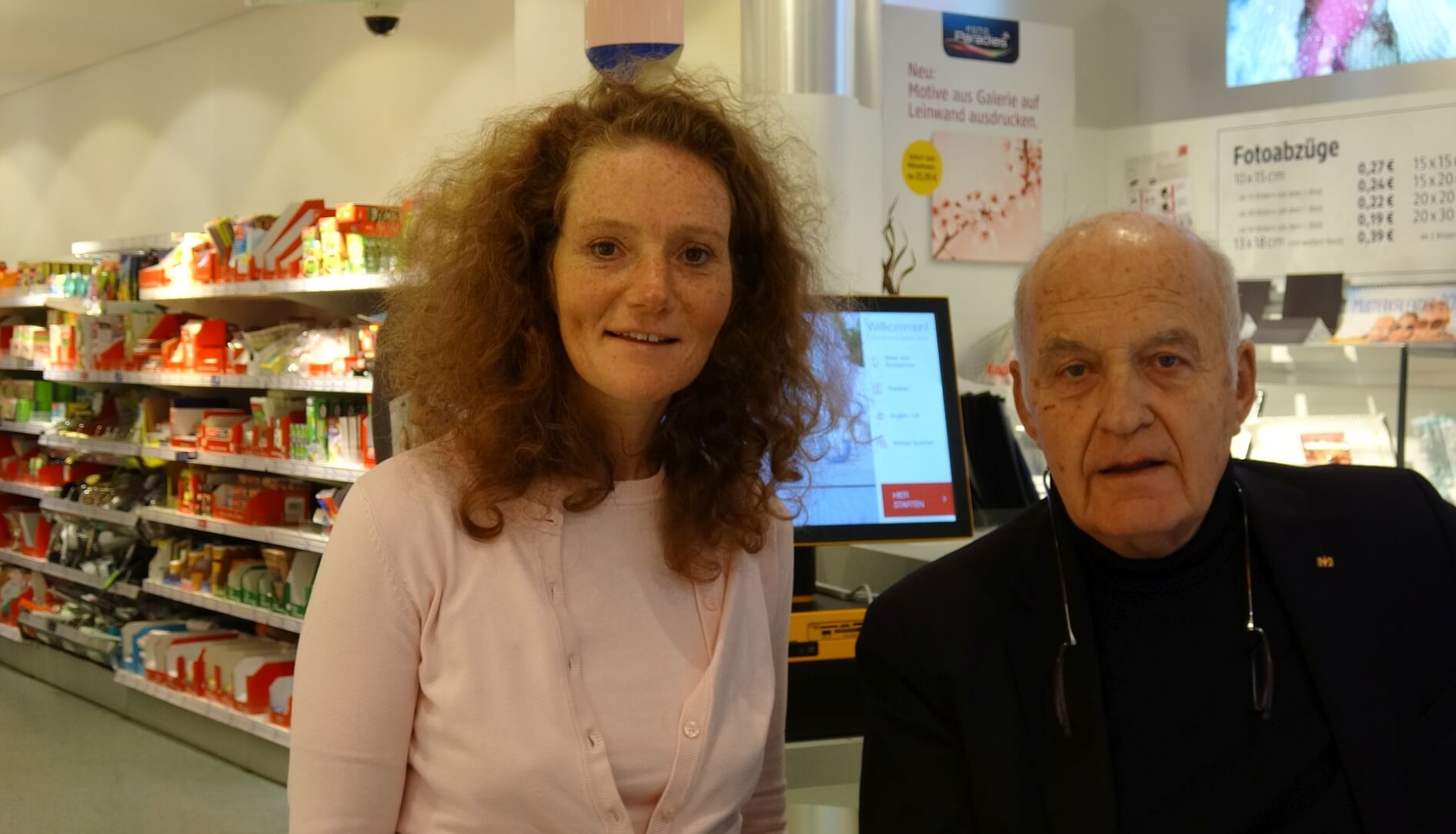 Götz Werner, founder of the "dm" Europe's largest chemist / drug store chain, lateral thinker in business ethics, billionäre, about success and why companies have to serve people...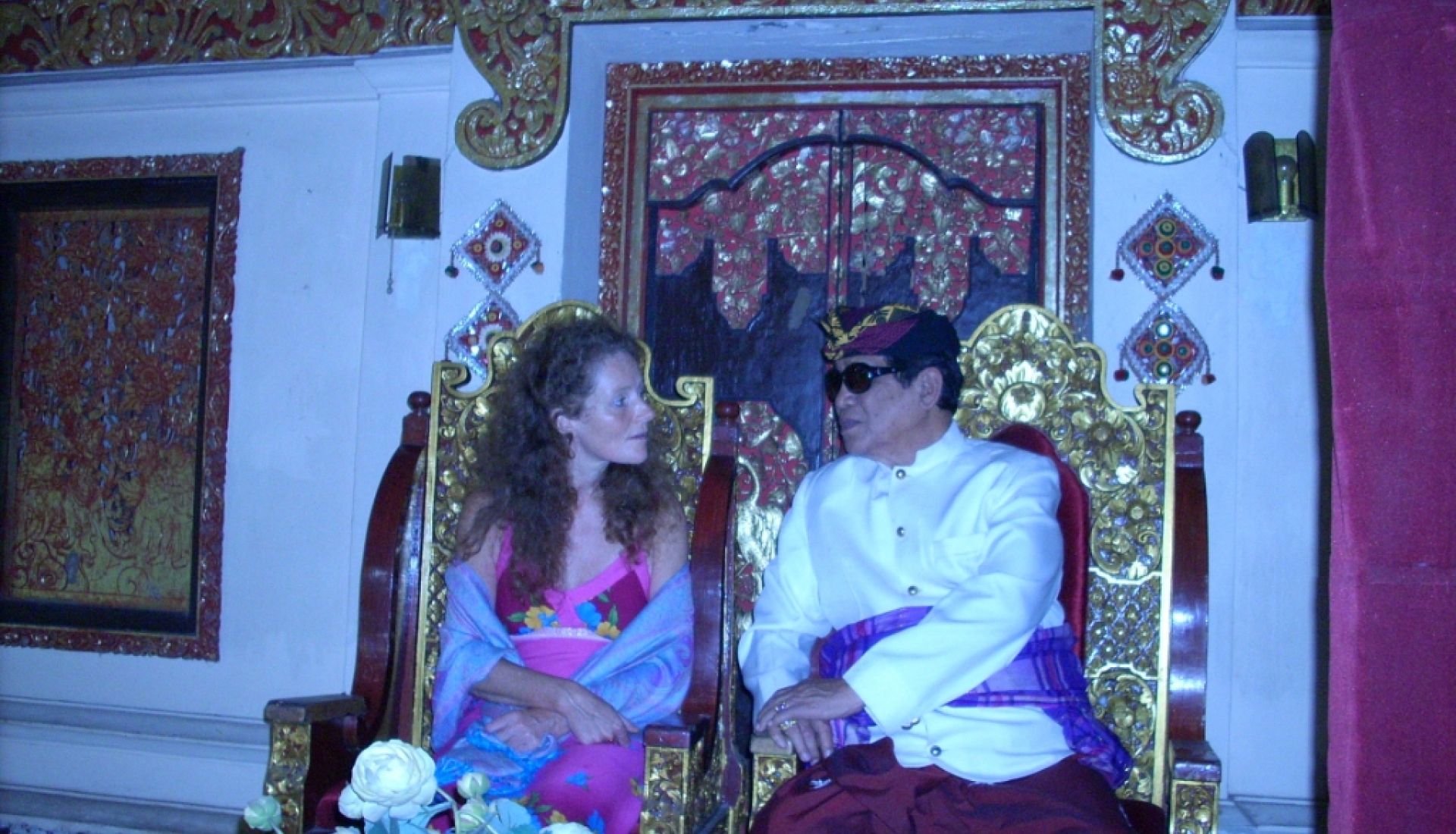 Prince Agung Oka von Bali
Since 1675 the family of Prince Oka has lived in the Puri Anyar palace, now ten generations down the line. Ministers, ambassadors and prominent artists and actors such as David Bowie, Mick Jagger, Devi Sokarno, lwai Hanshiro, Rendra, Setiawan Jody and many others, have all been guests at the palace over time...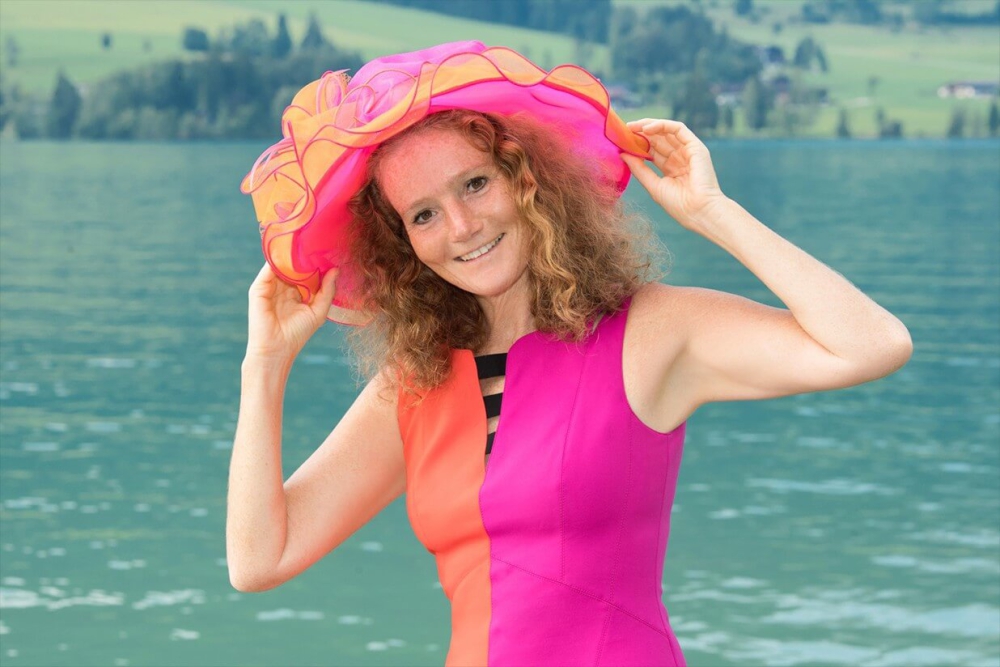 About me
I am the author of twelve books, journalist M.A. and advise worldwide entrepreneurs, managers, well-known personalities, psychologists, doctors, coaches, alternative practitioners and many others for more than twenty years.
From childhood I remembered a carefree state of being. I always knew that this is our true nature, we just lost contact with it and became too complicated...
BLOG: HAPPY & FREE
Here you will find everything that helps you
to live with ease,
to lead a loving relationship,
to raise your energy level, to stay young & vital,
to follow your life purpose,
unfold your talents and be wildly successful.